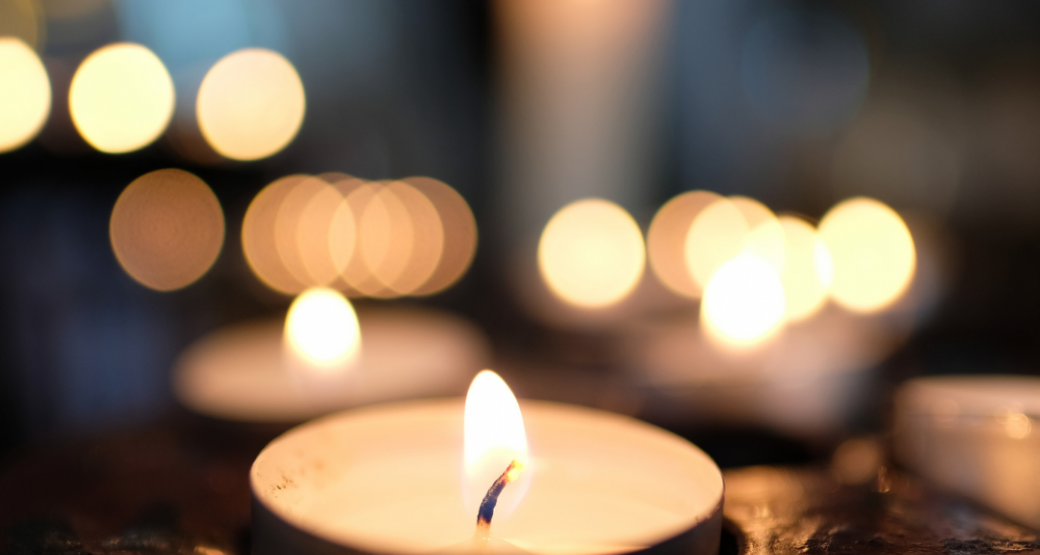 Condominium & Homeowner's Association
Insurance Coverage Disputes
Personal Injury/Wrongful Death
It is devastating to lose a loved one, especially when someone else's negligence has caused it. The award-winning team from Moises|Gross can assist your family if your loved one has died due to another party's wrongful conduct. Our Coral Gables personal injury lawyers will fight for compensation to cover the medical bills while you focus on uplifting their memory because we understand your rights and how to hold negligent parties accountable for personal injury. Although nothing can replace a valued family member lost to a fatal injury, we will fight for compensation to alleviate your suffering.
Every Moises|Gross case begins with a free consultation. In order to prove that your family suffered a wrongful death, we will gather the facts and the evidence we need. Because we don't want you to worry about money while you grieve, we work on a contingency fee basis. We won't charge you anything unless your case is successfully resolved. In other words, we don't get paid unless we win your case.
Our Experience As A
Wrongful Death Lawyer in Coral Gables
With over 75 years of combined experience in wrongful death law, Moises|Gross has served many Florida families suffering from losing a loved one. Some of the cases our law firm has handled include the following:
Vehicle and motorcycle accidents.

Medical malpractice.

Workplace accidents.

Bicycle collisions.

Construction site accidents.

Assault and battery.

Boating accidents.

Fires or explosions.
Whether it was a construction site or a car accident, if you have lost a loved one to another party's negligence, please do not hesitate to contact our team. We'll quickly begin collecting the evidence necessary to analyze your fatal accident claim and pursue your owed compensation through a wrongful death lawsuit in Coral Gables, Florida.
Fight Back with A
Coral Gables Wrongful Death Settlement Attorney
From Moises|Gross
When you take legal action against the negligent party, you can fight for the settlement you need to begin your new life. You may need it to cover hospital bills, funeral costs, lost wages, or future planning. Let the best wrongful death lawyers from Moises|Gross take action and investigate, negotiate, and litigate to help you find peace. Contact us today for your free case evaluation. Let your headache become ours so you can focus on your family instead.