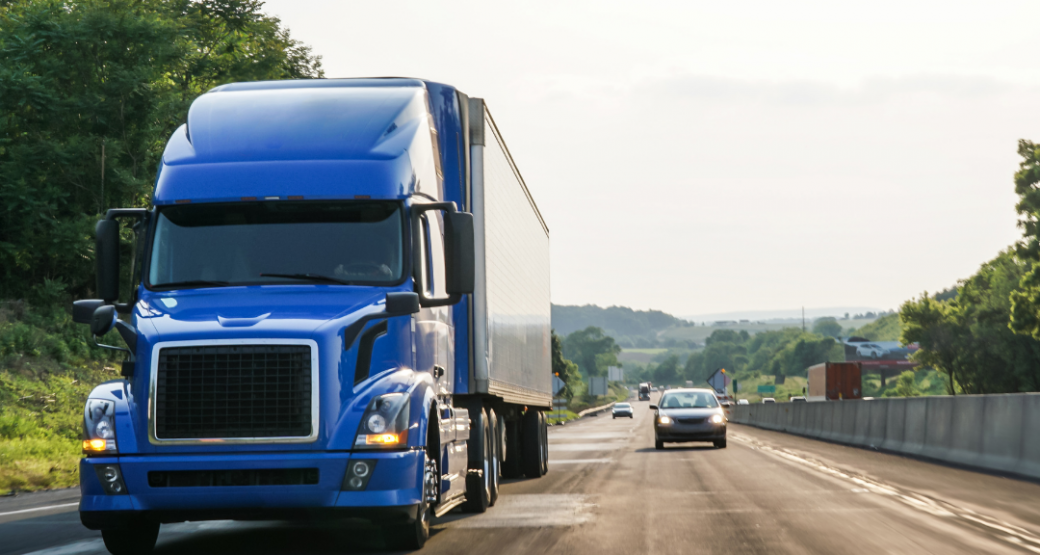 Condominium & Homeowner's Association
Insurance Coverage Disputes
Personal Injury/Wrongful Death
A crash with any motorized vehicle leads to pain and tragedy. However, a tractor trailer accident is devastating. Your routine and ability to work are halted if you suffer severe, potentially life-threatening injuries. You may be entitled to compensation if you or someone you love suffers from a truck accident injury in Florida.
With over 75+ years of combined legal experience, Moises|Gross personal injury lawyers in Coral Gables, FL, knows where to find answers to your questions. We are always risk-free since we charge on a contingency basis, so you never have to worry about your case. Schedule a free case evaluation with the best 18 wheeler accident attorney, and we'll diligently work on your collision lawsuit to bring you peace of mind. If we're unsuccessful, we absorb the court costs, and you'll pay no attorney fees. Our commercial vehicle accident lawyers only get paid if we're successful in your truck accident litigation.
Common Responsible Parties in a
Truck Wreck
A commercial truck accident can be challenging because there are a number of parties to hold accountable for injuries and damages. If you do not have the assistance of a knowledgeable legal team, filing a claim can be challenging.
Parties that may be held responsible after the incident include:
The truck driver.

The employing company.

The company receiving the shipment.

The team of mechanics and safety inspectors.

Companies that manufacture

trucking

parts.

Governmental entities.
You will be up against legal professionals fighting to minimize liability and reduce compensation on each party's behalf. The only way to ensure you're receiving the full compensation you deserve is to hire the experienced truck accident law firm at Moises|Gross.
The
Coral Gables Truck Accident Lawyer
That's By Your Side
The semi truck accident lawyers in Coral Gables, FL, at Moises|Gross always has your best interest at the forefront of our minds. We believe in open communication, so we're always available to answer your questions. Contact the best truck accident attorney in Coral Gables, Florida, from Moises|Gross today for a free consultation and get yourself on the path to gaining financial compensation for the pain and suffering you've dealt with from the big rig accident. It's been long enough.