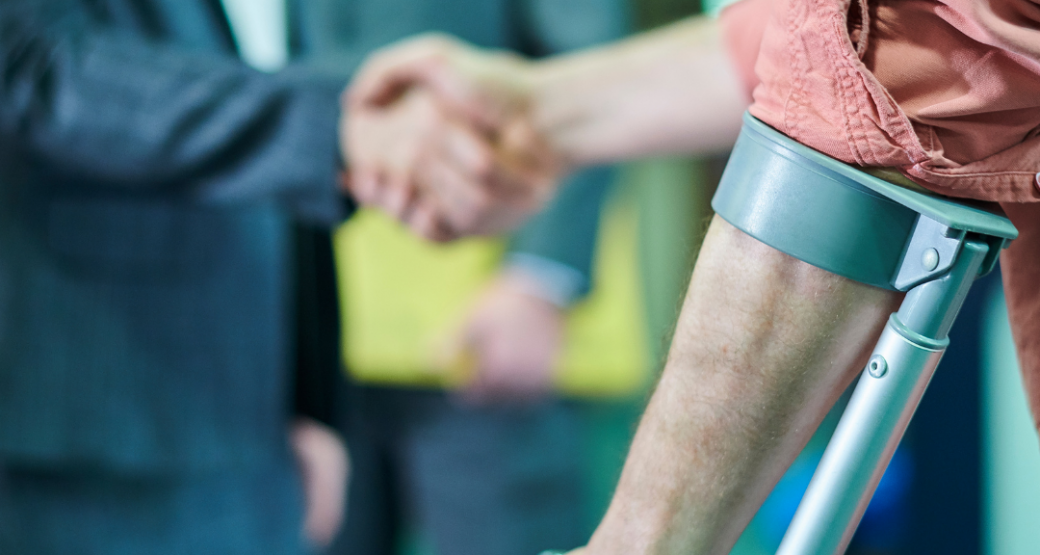 Condominium & Homeowner's Association
Insurance Coverage Disputes
Personal Injury/Wrongful Death
Slips and falls can leave you with just a scratch, but other times you are not so lucky and suffer a serious personal injury. No matter what caused the accident, whether wet surfaces, defective construction, or other unsafe conditions caused it, you deserve compensation for the damage you suffered.
Our Coral Gables, FL, personal injury attorneys at Moises|Gross understand that accidents happen, but many falls can be prevented. Hence, your trip and fall attorney will help you hold negligent Florida property owners accountable with a slip and fall lawsuit. We'll begin our representation with a free consultation and gather the facts. From there, working with us is risk-free. We work on a contingency-fee-basis, which means you won't have to pay unless your case is compensated. In other words, if we don't win your case, we don't get paid.
Common Causes of Slip and Fall Injuries
Most slip-and-fall victims put off seeing their doctor because they're embarrassed or believe they're to blame. However, that's only sometimes the case. Our slip and fall injury attorney has helped victims with slip and fall injuries caused by:
Obstacles in the walkway.

Unidentified changes in elevation.

Inadequate lighting.

Wet floors from a recent cleaning, waxing, or polishing.

Broken steps or pathways.
Any property owner that neglects to care for their property is at fault for your injuries. A Moises|Gross slip and fall lawyer in Coral Gables, Florida, will fight to get the compensation needed for your medical bills, lost wages, miscellaneous fees, and pain and suffering.
Begin Your Path To Healing With The Moises|Gross
Law Firm
The Coral Gables, FL, slip and fall accident lawyer from Moises|Gross understands the adverse effects a slip and fall accident may have on your life and want to help you get back on your feet. Our team knows what evidence needs gathering and how to prove who's responsible for premises liability. We have over 75 years of experience working with various injury claims resulting from accidental falls, so don't hesitate to call the best slip and fall attorney in Coral Gables for legal help with your settlement.