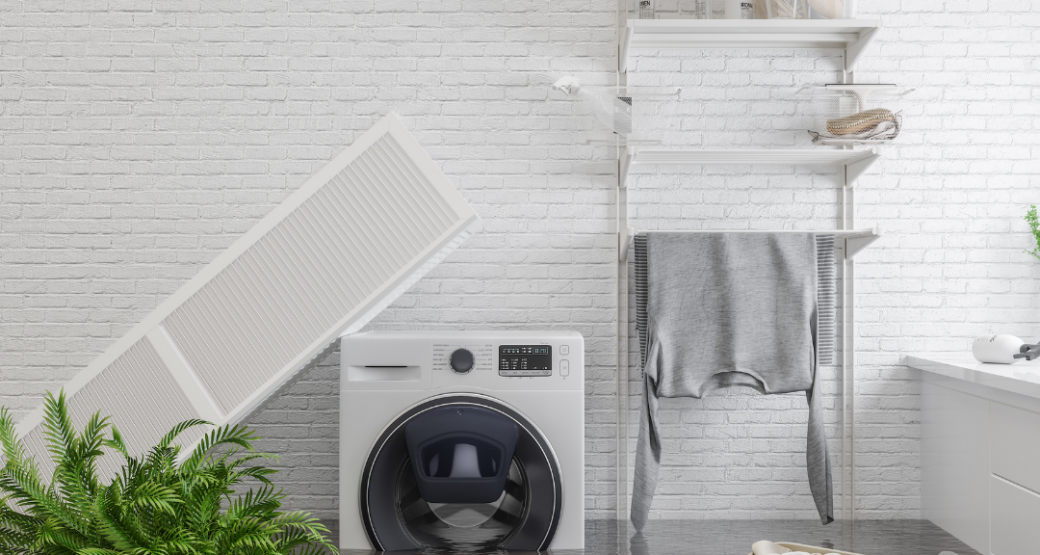 Condominium & Homeowner's Association
Insurance Coverage Disputes
Personal Injury/Wrongful Death
We benefit from water in so many ways. Unfortunately, it can wreak havoc on your property, forcing you to file a water damage claim with your insurance company. This begins the complicated claims process because insurance companies commonly deny or undervalue claims to profit from your misfortune.
Water intrusion from a backup, pipe leak or another water source leads to issues within your home or business. You must address these problems immediately, or it could create potential health issues for your family or employees. Then there are the expensive repairs to your flooring, furniture, personal belongings, and possibly the structural integrity of your property. Any delays from your insurance company can contribute to the growing danger.
If you're currently dealing with the hassle of a denied, delayed, or underpaid claim, contact an insurance claims lawyer from Moises|Gross to begin a risk-free journey toward getting the settlement you deserve.
Common Causes of Water Damage
Water, hurricanes, and flood damage are not the same. Water damage stems from problems within your home or business, like broken pipes. In contrast, flooding results from a natural disaster or weather event. No two cases are the same, but common causes of water damage include the following:
Burst, broken, or leaking water pipes

Plumbing system failures

Toilet clogs

Broken appliances

Cracked structural foundations

Backups
Your policy likely covers many types of water damage.  However, insurance companies use various tactics to get out of paying the money they owe you. Those methods include copious amounts of paperwork, repeated requests for damage assessments, lowball settlement offers and denying the claim based on inapplicable policy language. When this happens to you, contact a property damage insurance attorney in Coral Gables at Moises|Gross for a free case evaluation and learn how a legal team can help you.
Problems Caused by Water Damage
Your insurance company may deny any portion of your benefits, including covering mold remediation associated with water damage. However, these bacteria create an unlivable environment that affects your family's health. Health issues related to mold growth include the following:
Sneezing

Coughing

Itchy eyes

Increased asthma attacks

Irreversible lung damage,

Cancer
These are serious issues that are preventable with immediate action. You're already dealing with the stress of repairing your home or business, so if your insurance company hesitates to provide compensation for your water damage claim, you need the help of a Coral Gables insurance lawyer from Moises|Gross.
Why You Need Moises|Gross to
Dispute
Your
Water Damage Insurance Claim
When your insurance company returns your water damage claim denied, you may benefit from legal help. Moises|Gross has over 75 years of combined experience taking on cases like yours. We have successfully handled over 7,000 unique claims and are confident we can strengthen your water damage case. Your water damage attorney in Coral Gables, FL, will gather the facts and adequately put the evidence together to prove you deserve the maximum available compensation.
Regardless of your situation, you can trust the Coral Gables, FL, water damage claim lawyer from Moises|Gross. Every case begins with a free case evaluation. Don't worry, it continues to be risk-free for every client because we don't get paid unless you do. We're confident we'll add your case to the over 4,000 wrongfully denied claims we've successfully settled.
At Moises|Gross, we're not a run-of-the-mill law firm. What makes us different:
Zero complaints with The

Florida

Bar about our firm since inception. This result is due to our commitment to and respect for our clients.

You have access to our entire legal team, including the managing partners. We want you to feel connected to your team and have any questions answered.

We offer constant contact with our firm. You can expect your phone call to be returned in a reasonable time frame whenever you must leave a message.

We are one of the law firms at the forefront of spearheading the efforts to get more favorable laws passed versus the insurance lobbyists.

Our team provides detailed advice on properly documenting a claim to secure the best possible position for yourself to get your claim paid.

We get referrals from insurance adjusters, the people we're against, because we deliver high-quality results.
Begin Your Risk-Free Consultation Today
Before moving forward with your water damage insurance claims, contact Moises|Gross to understand your legal rights and coverage under your insurance policy. We'll review your case at no cost to you and advise you on the best legal path to recover your money.