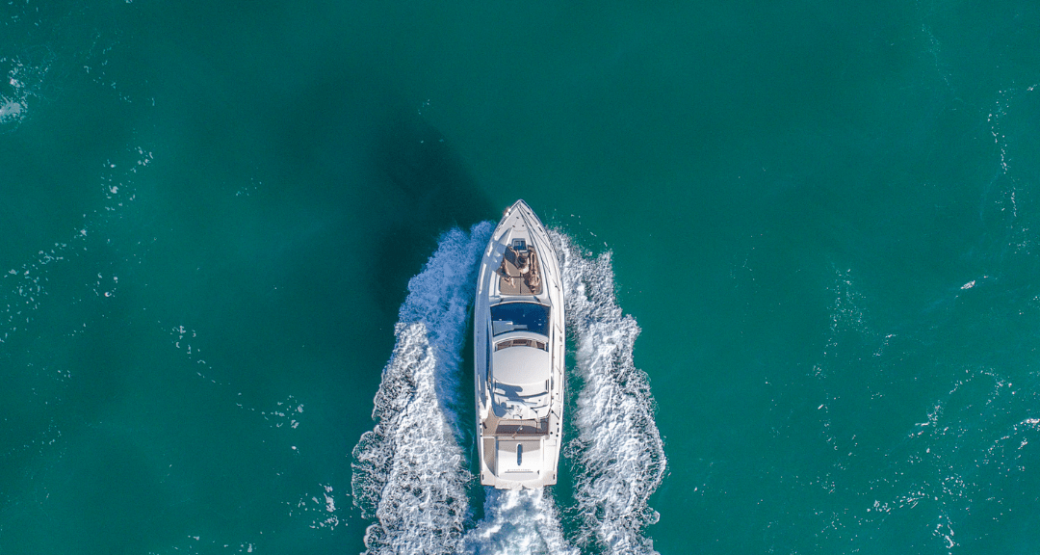 Condominium & Homeowner's Association
Insurance Coverage Disputes
Personal Injury/Wrongful Death
You can find boats, yachts, and ships lining the Miami coastline daily, each with comprehensive insurance coverage. Unfortunately, just because you have this policy doesn't mean your insurance company will follow the terms of your contract with them when you have a boat accident. Many insurance companies keep as much of your insurance premium as possible so they can turn a profit, leaving you desperate to figure out how to pay for your expensive marine damage. They'll use tricks like denied, delayed, and underpaid boat insurance claims.
When this happens, you need help from an experienced boat insurance lawyer in Coral Gables, FL, at Moises|Gross to help you through the process. We're on your side, so we work on a contingency fee basis. You will only have to pay if we successfully resolve your marine insurance claim and you receive compensation for your boat claim. In most cases, your insurance company can be responsible for paying for your attorney's fees and costs in addition to your yacht damages so that you are made whole and can repair your property.
Boat Insurance Claim in Coral Gables
You suffer a substantial financial loss when your boat is stolen or damaged. Your insurance company must fully compensate you for any losses incurred according to the terms of your policy. Here is a list of the most common Florida boat damage claims:
Theft while the

yacht

is in the water.

Collisions with underwater objects that damage the hull.

Theft while a boat is in storage or dry dock.

Storm damage.

Boating accidents involving numerous crafts.

Sunken boats.

Flooded boats.
Regardless of the damage, your insurance company must compensate you for your losses. If you're struggling to win the battle, Moises|Gross, a marine insurance law firm,  is ready to fight against your boat insurance claim problems.
Count on the
Coral Gables Marine Insurance Lawyer
Team With 75 Years of Combined Experience
When you're dealing with the theft of your boat or unexpected damage and costly repairs, the last thing you need is to have your boat insurance claim denied. Allow our team at Moises|Gross to offer you advice and work on your behalf to end the battle and secure the compensation you need to get your yacht back on the water. Call the Coral Gables insurance lawyers from Moises|Gross today, and let us dispute your claim!