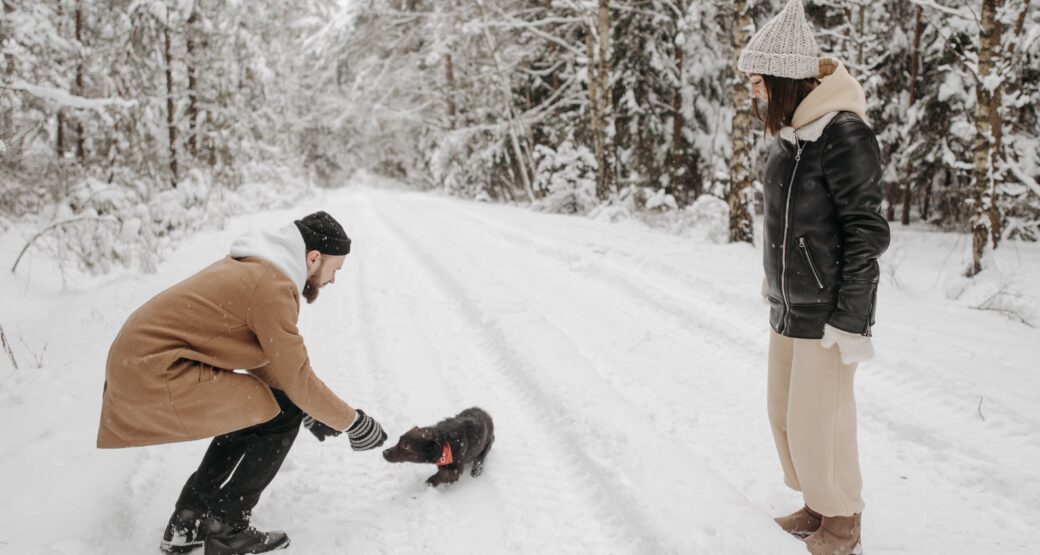 Condominium & Homeowner's Association
Insurance Coverage Disputes
Personal Injury/Wrongful Death
Pets have a way of becoming valued members of your family. When they suffer from an injury or accident, it can be pretty scary. You follow all the rules and submit your information timely, only to have your Coral Gables pet insurance claim denied or underpaid. Insurance companies are for-profit businesses and do everything they can to keep as much of your insurance premium as possible so they can make a profit. What can you do?
The answer to that depends mainly on the type of insurance policy and the language found in that policy, but a team at Moises|Gross is ready to take on your case. We'll help you understand how to appeal a pet insurance claim.
Steps to Take When You Have A Coral Gables Pet Insurance Claim Rejected
When you file an insurance claim for yourself, your policy typically contains various clauses that exclude events and situations.
In most situations, it's helpful to have an experienced attorney like the pet insurance law firm at Mosies|Gross fighting for you. The claims process can get complicated, and your attorney will gather all the details surrounding the disputed pet insurance claim. They'll take a detailed look at the language of your policy and determine the reason for your claim denial.
Risk-Free Partnership with Moises|Gross
Working with a Coral Gables, FL, insurance lawyer from Moises|Gross is always risk-free. It's already an emotional time, so it's no risk to you when we take on your case. Even if we lose the case, it's still zero cost to you. We assessed your information and lost the case, so it's all at our expense.
You can count on an experienced pet insurance claim lawyer from Moises|Gross. Together we have over 75 years of experience and the following accomplishments:
$100 million in compensation

withheld from our clients

Over 7,000

unique cases, producing thousands of satisfied clients

4,000

wrongfully denied claims, finding coverage for our clients

Zero complaints were filed against us with The Florida Bar
We understand Florida law as it applies to your case and will work hard until it is closed.
Working With Moises|Gross
You'll never be just a case or file number to our team. We respect every client and aspire to deliver the best customer service. Your animal insurance attorney has the experience to help and will constantly communicate with you. As pet owners ourselves, we know this can be an emotional time. You'll never be left wondering about the status of your claim because you have the right to stay in the know.
You can call us anytime you have a question. If we don't answer, expect your phone call to get returned by us promptly. You'll always have access to the entire team, including the managing partners.
Get Your Pet Claim Resolved
When you trust a Coral Gables pet insurance attorney from Moises|Gross, there's never any risk for you. We'll work hard to recover the money owed to you so you can cover the costs of the treatment your pet needs.
Call Moises|Gross, the local cat or dog insurance lawyer, today and schedule a free case evaluation with one of our qualified attorneys. We'll always have your best interest at heart and will determine the next best steps to settle your pet insurance policy claims.