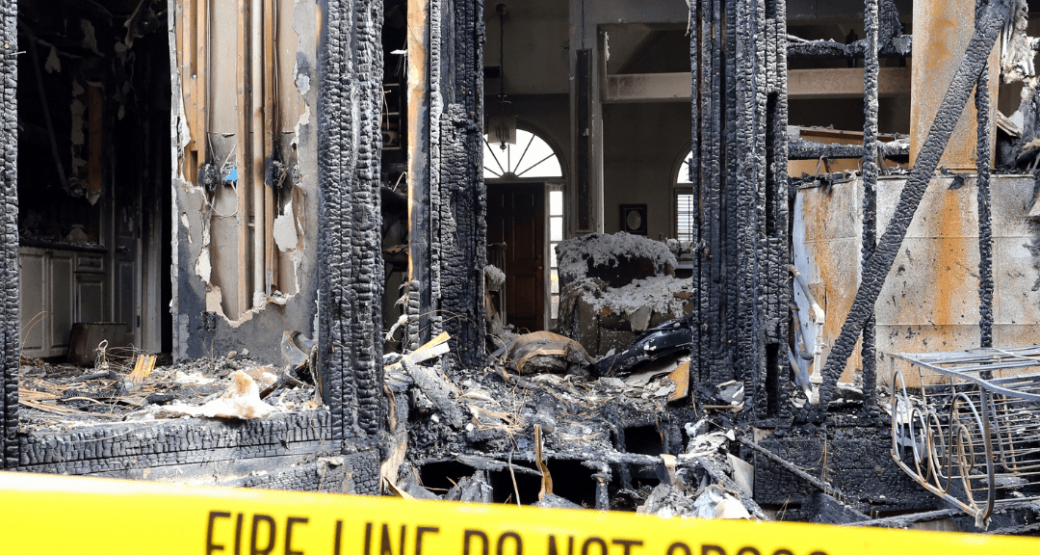 Condominium & Homeowner's Association
Insurance Coverage Disputes
Personal Injury/Wrongful Death
The aftermath of a house fire is devastating. It is already a long and complex process to rebuild your life. Then your insurance company comes along, minimizes the situation and damages, and fights the cost of recovery, which only delays your ability to repair your property. You're already struggling to pick up the pieces; you don't need the additional stress of a dispute with your insurer.
You don't have to let your insurance company push you around and send you a denial or underpaid claim. Instead, enlist the help of a legal team experienced in resolving fire insurance claims. At Moises|Gross, our Coral Gables insurance attorneys fight to protect your rights and won't let you settle for less than what money is rightfully yours. This legal guidance is always risk-free for you. We will only collect a fee once we've resolved your case and you receive compensation. In most cases, your insurance company can be responsible for paying your Coral Gables lawyer for fire damage fees and costs in addition to your damages so that you are made whole and can repair your property.
How Can Our
Florida
Team Help?
Insurance companies try various tactics to delay or deny payment for your claim, but our fire loss lawyer team has seen it all and will put our legal knowledge to work and protect your best interest. After your free case evaluation, we'll understand the details of your fire and smoke damage insurance claims and what is covered. We'll also complete a thorough investigation of the fire, including what caused it and any damage it left behind.
We'll take over communicating with your insurance company so you can focus on rebuilding your life. We believe in open communication, so you'll always have access to your Coral Gables, FL, fire damage lawyer and the Moises Gross law firm. Never hesitate to call because we are property damage lawyers here to help you every step of the way.
Speak to the Team at Moises|Gross –
Lawyers for House Fires
With over 75 years of combined experience, we've got the experience, knowledge, and skills to sue insurance companies. Instead of fighting back alone against a fire property claim delayed, let us be of service to you and eliminate some of your stress. Trust that your fire damage insurance claim lawyer in Coral Gables, FL, will get you fair compensation. Start with your free consultation today.