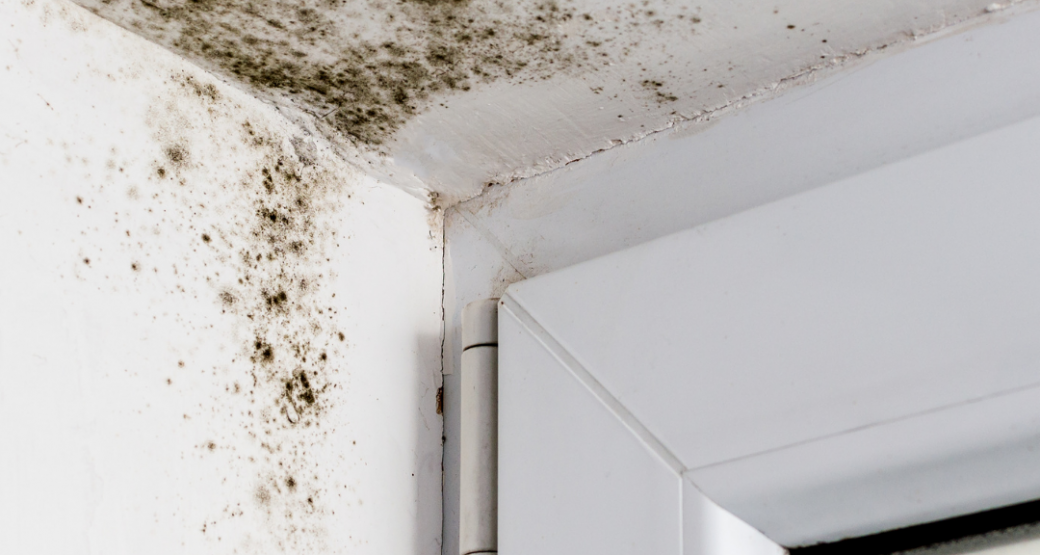 Condominium & Homeowner's Association
Insurance Coverage Disputes
Personal Injury/Wrongful Death
Finding mold in your home is problematic due to the many health issues it causes. You may need to replace your property when you see it because it may already be damaged beyond repair. Many homeowners' insurance policies cover mold damage, but insurance companies often underpay or deny the claim to protect their profits.
It is common for insurance companies to undervalue the damage by pointing out that you could have mitigated the mold damage. There are also times when insurance companies deny payment due to the cause of the mold. They use these denial tactics because they are trying to protect their financial gains rather than paying the policyholders. If you're currently dealing with a denied, delayed, or underpaid claim, a Coral Gables, FL, insurance lawyer from the Moises|Gross law firm is here to help. Working with our mold damage insurance claim lawyer in Coral Gables is always risk-free because if we don't get your rightful payment, there's no charge to you. In most cases, your insurance company can be responsible for paying for your mold lawyer fees and costs in addition to your mold remediation and restoration so that you are made whole and can repair your property.
What Causes Mold Damage?
There are many reasons why you may have mold growing in your Florida home. However, the most common reasons include the following:
Water from hurricane damage.

Broken pipes.

Roof or window leaks.

Flooding.

Sewage back up.
Many other serious problems can lead to mold growth. The bottom line is that it can be hazardous to your health and must be handled properly.
Work With
Mold Damage Attorneys in Coral Gables
From Moises|Gross
With over 75 years of combined experience, our Coral Gables, Florida mold damage insurance lawyers offer expansive knowledge in mold damage claims. We'll challenge your insurance company and their unfound reasons for denying payment for your claim. Under the terms of your policy, you deserve compensation to help make your home livable again. If you're dealing with an insurance company that won't treat you fairly, don't let them get away with a mold house and property damage claim underpaid or denied. Instead, call Moises|Gross, a mold insurance attorney in Coral Gables who can help dispute your claim. Schedule your free consultation today.