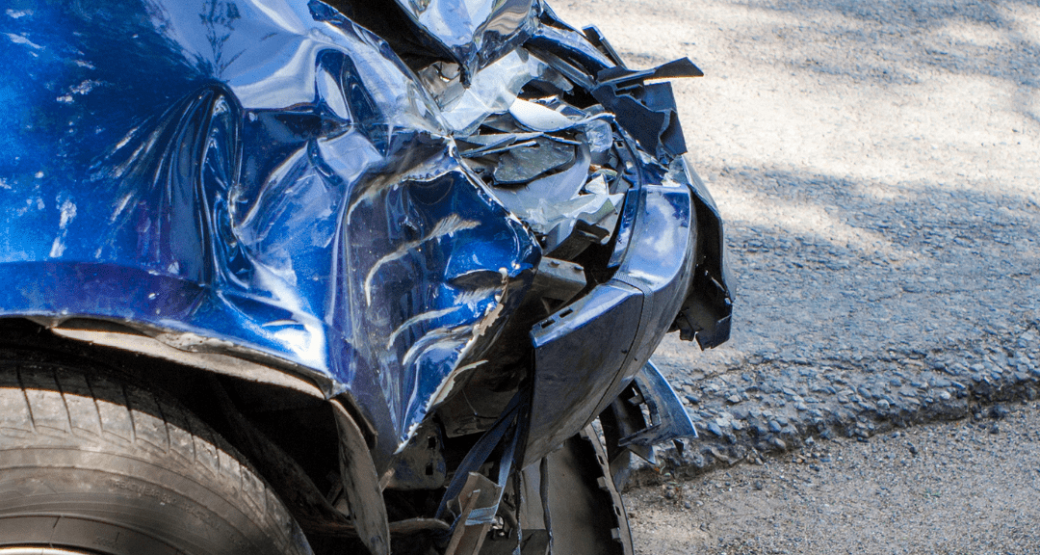 Condominium & Homeowner's Association
Insurance Coverage Disputes
Personal Injury/Wrongful Death
A traffic accident can change the lives of everyone involved, whether it's a collision with a truck, van, or SUV.  It is possible to experience long-term pain as a result of an automobile accident. If you or someone you know has suffered long-term injuries in a vehicle accident, then a Coral Gables, FL, personal injury lawyer from Moises|Gross can help with the insurance claim denial and legal process to recover compensation for your injuries. Trust our auto accident attorney to take on your case.
Choosing a car accident lawyer in Coral Gables from our firm is always risk-free. We'll provide you with a free case evaluation and get started collecting facts to dispute your case. We're a contingency fee auto accident law firm, so we only get paid once and when you win.
Your Road to Recovery With
Auto Injury Lawyers
If you're dealing with injuries from an auto accident that wasn't your fault, a Coral Gables accident lawyer and legal professionals can help you get your life back on track. With over 75 years of combined experience, a Moises|Gross accident attorney has handled auto insurance claims related to the following:
Concussions and other head trauma.

Facial trauma.

Paralysis.

Whiplash.

Back or neck damage.

Internal injuries. 

Permanent scarring and disfigurement.

Death.
Many of these injuries require years of rehabilitation or adjusting to a new and permanent  lifestyle. The medical bills quickly pile up as you pay for surgeries and physical therapy, making your compensation crucial. Help from a qualified auto accident lawyer in Coral Gables, Florida, is critical.
Get Compensated According To Your Policy With Help From A
Coral Gables Personal Injury Attorney
On top of the physical injuries, you may suffer from lost wages due to your inability to work. After experiencing a traumatic event, like an auto accident, you may develop post-traumatic stress syndrome. Your automobile policy may cover these damages, and our car accident law firm will help you get the compensation you deserve. Let a qualified car wreck lawyer handle your case.
When you're dealing with the painful injuries or death of a loved one from a car crash, you need an experienced, compassionate injury accident lawyer. A Moises|Gross car accident attorney in Coral Gables, FL, is not afraid to take on the at-fault parties or their insurance companies to get you your rightful settlement. Contact the best car accident injury lawyers today to begin your free case evaluation.