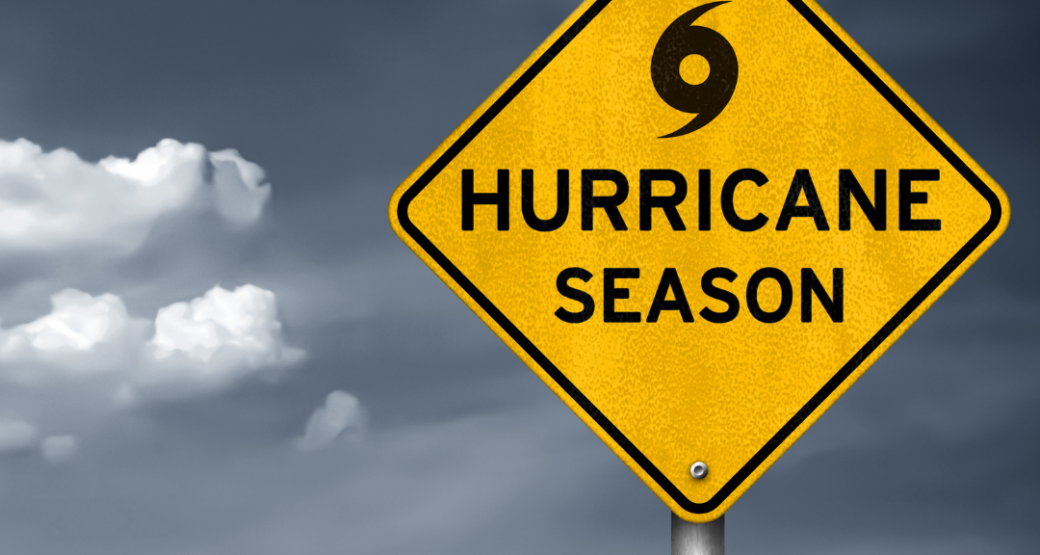 Condominium & Homeowner's Association
Insurance Coverage Disputes
Personal Injury/Wrongful Death
Is it more important for an insurance company to turn a profit or ensure you receive compensation for damage caused by a natural disaster or storm? The insurance company regularly sends a denial or underpays claims, hoping you'll settle for a smaller sum. Or your claim is delayed. However, your claim is underpaid and insufficient to repair your home, and you need help. A Moises|Gross insurance lawyer in Coral Gables, FL, can help you dispute in a situation like this.
Our team of legal professionals recognizes how important it is to fight aggressively against the insurance company violating the terms of your policy due to the very personal effects this has on you. We dedicate our time to guiding you through the claims process to receive compensation as quickly as possible.
Weather Damages Commonly Covered By Insurance Policies
Regardless of how extensive you think your policy is, you should never assume your policy covers any incident that has not been stated clearly as being covered. Your policy may have gaps in coverage or exclusions and not cover every type of storm. In fact, some weather-related events require a separate policy to cover those damages.
Commonly covered weather-related events include the following:
Lightning strikes

Heavy winds

Hurricanes/Tornadoes

Hail
Although flooding is associated with many storms, it's not often covered under your homeowner's insurance policy. It requires separate coverage for filing a claim to receive compensation.
What To Do After The Storm
The steps you take after the storm are crucial to the success of your hurricane damage claim. Take pictures before moving any broken structures or debris. Document all damage that occurred on your property. Before and after pictures will help your insurance company assess the damage. Create a list of items that sustained damage, including appliances, furniture, and other personal belongings.
Document any communication with your insurance company, so you know what you discussed. As the first party, this documentation will help you keep track of the information you need to send or what you're waiting for from the insurance company.
Begin making temporary repairs to prevent additional damage, but keep your receipts of paperwork related to this work. Consider reaching out to a storm damage attorney in Coral Gables, like Moises|Gross, for a free policy review so you fully understand what storm damage property claim your insurance company must cover.
What Should Be Covered?
Any storm has the potential to cause a lot of damage. The standard policy should cover the following losses:
Roof Damage

Damaged windows, doors, floors, walls, and ceilings from excessive water

Water or

wind damage

to personal items such as jewelry, electronics, furniture, and appliances

Porches or sheds

Damage caused by trees

Debris removal

Fire damage or blasts that occur due to a hurricane or other severe weather event
Unfortunately, insurance adjusters find to deny or underpay your claim, leaving you dealing with the aftermath of the storm and figuring out how to pay for the repairs.
How We Help After a Disaster
Navigating the damage after a disaster can be confusing when you aren't sure of your policy. Contact a Coral Gables, FL, tornado damage lawyer from Moises|Gross for a free consultation and help to understand your coverage. Your meeting with us is risk-free, and if we take on your case, you'll pay nothing. If we don't win, you owe us nothing. After all, we told you our team would recover your money, so absorbing the cost is the least we can do. We only get paid if we recover for you.
After consulting with Moises|Gross about your tornado damage property claims, you'll understand how we work to hold insurance companies accountable. We'll help you fight the wrongfully denied or undervalued claim when you feel misled about the cheap insurance policy you've invested in.
Get Moises|Gross To Support You Through The Process
With over 75 years of combined litigation experience, you can feel confident that we know what we're doing. Our team has the knowledge and expertise to get your situation resolved. We have handled over 7,000 cases and successfully resolved over 4,000 wrongfully denied claims, resulting in over $100 million for clients in similar situations as you.
At Moises|Gross, our Coral Gables hurricane claim attorney believes in communication. We specifically offer constant contact with our firm. Your attorney will always be responsive to your requests and if you have to leave a message, trust that your phone call will get returned. When you work with Moises|Gross, you get the whole team. That means you'll have access to the managing partners who actively participate in litigation. This method has led to our success and earned zero complaints filed against us with The Florida Bar.
When you're feeling frustrated from dealing with your storm damage claim and feel like you're getting nowhere with your insurance company, contact the best storm damage claim lawyer in Coral Gables, FL: Moises|Gross. Let us guide you through this challenging time until we find the resolution you deserve.