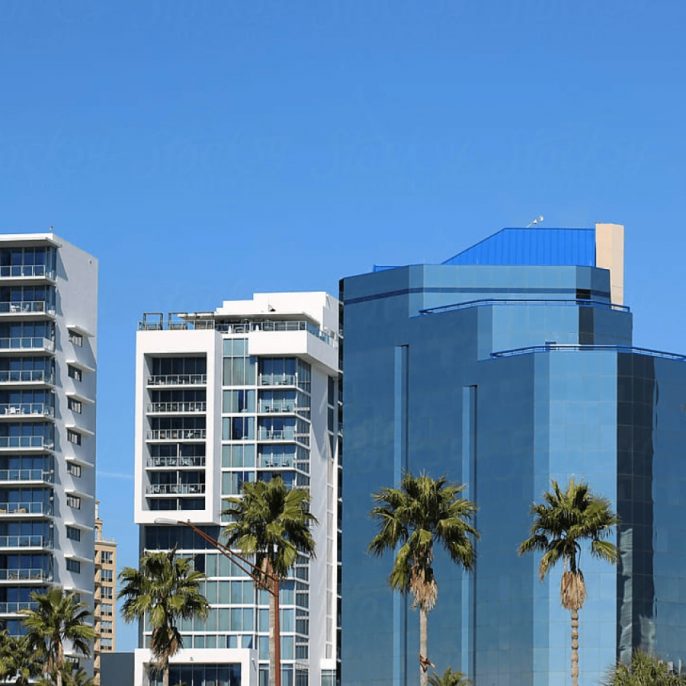 Why Choose Us?
Our approach is straightforward. Offer our clients timely professional service and excellence based upon standards of absolute integrity, boundless dedication, and mutual respect in all that we do for our clients.
0
Cases succesfully
handled
0
Denied claims resulting
in coverage
0
+
Combined years of
litigation experience
Customer stories
Attorney Daniel Gross represented me in my case against my insurance company after they denied my claim following extensive mold remediation we did on our house. Mr. Gross delivered. After the well-deserved legal fees, I received enough money to cover everything I had spent out of my pocket which was a sizeable amount. Mr. Gross was always responsive to my calls and text messages and kept me informed every step of the way. The office staff was always very helpful and courteous. I highly recommend this firm and attorney Daniel Gross.
I have worked with them on several insurance claims. Communication is of utter importance to them. They have been able to resolve my claims in a timely manner and the people that work in this office are extremely nice and professional any time you call with a question.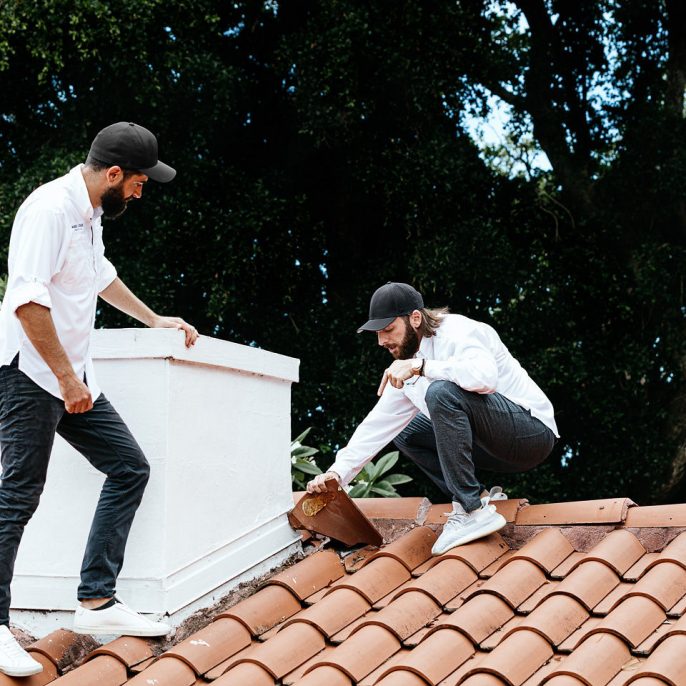 So Your Insurance Didn't Cover That?
Our Misson
Moises|Gross prides itself in aggressively advocating for our clients' interests with an unparalleled level of expertise, professionalism, and dedication that sets us apart from the rest. Our lawyers are among some of the best in their respective fields, bringing decades of collective experience to the highest levels of litigation and transactional work for a wide range of individuals, businesses, and institutions.
Who We Are
Why Should You Hire Us?
We're In The Business Of Helping People