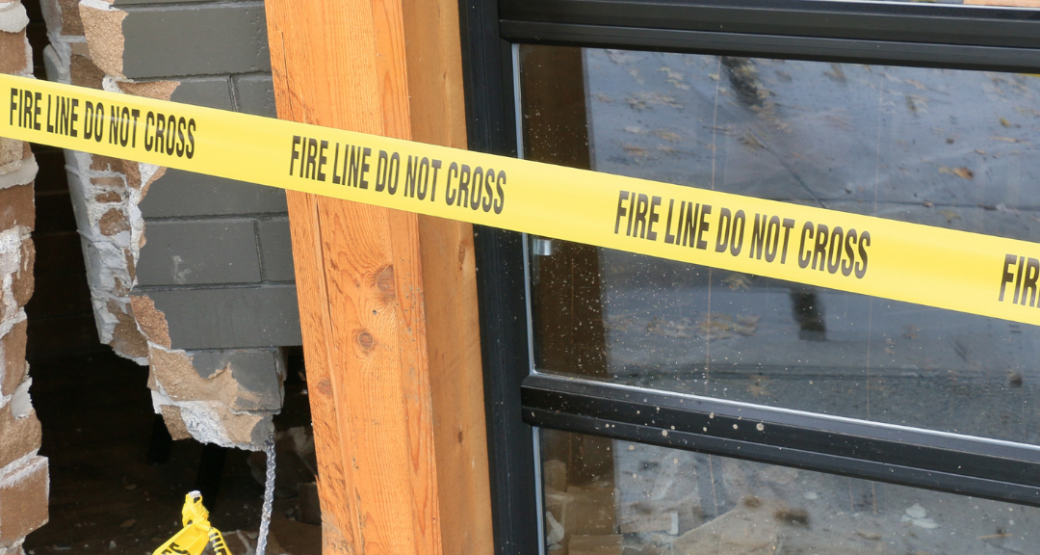 Health insurers can no longer charge more or deny coverage because of a pre-existing health condition
It is no secret that health care is incredibly expensive in America. Accordingly, most people get health insurance through their workplace or on their own to help defray these costs.
Unfortunately, too many insurance companies seem to be more interested in protecting their bottom line than they are in making certain that their clients receive the best available medical care.Health insurance is supposed to help pay for things like routine doctor appointments, vaccines, lab tests, emergency care, surgeries and hospital stays. The reality is that many insurance plans either don't provide adequate coverage for these services or contain loopholes that let the insurer off the hook.